We are the leading contractor of Multi-family cabinetry in Southern California.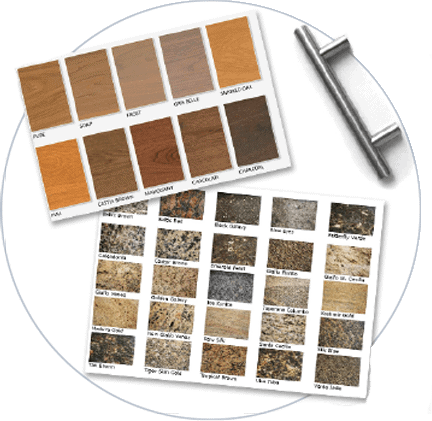 Current and Past MTD Projects
For over 10 Years, MTD Kitchen has proudly designed and produced successful kitchen, bath, and closet projects in the quantities and time-frames necessary for any large-scale multi-unit build. We get the job done right, no matter the size.
WE LOVE WORKING WITH MULTI FAMILY DEVELOPERS
We produce American-made cabinets for apartments & multi-family properties, and provide full teams to support your project.
Our combination of hard-working crews and large-scale manufacturing, shipping and warehouse capabilities come together to successfully complete multi-unit family housing projects. We operate our own manufacturing facilities right here in Southern California, allowing large-scale production capabilities of 1000+ units per month. In addition to production, we have the manpower to send up 30 skilled installers to a single project simultaneously. From particle board to plywood to marble countertops and everything in between, we offer every option for your desired budget, style, and timeline.
Designers
With your budget and aesthetics in mind, our designers verify each unit's layout to be ADA compliant and free of any architectural oversights before creating shop drawings from your original blue prints. Their field experience serves as a sounding board for design solutions and ideas if needed. With quick turnaround times, we'll never hold your project up.
Large Install Crews
Our installers arrive to your site with a minimum of 10+ years cabinetry experience. We;re able to match your contractor's pace, placing up to 30+ installers to a single job for fast and accurate installation. We equip each team with top of the line tools and training to ensure a timely and flawless install every unit, every time.
Field Supervisors
On site daily, our Field Supervisors are your eyes and ears. Using our software, they keep you updated on your project and provide the transparency and accountability necessary to feel confident in our team. They keep crews on schedule, maintain quality control, and address any on-site issues for fast and simple resolutions.
Project Managers
When a project manager is assigned to your project, they are responsible for the efficiency of your project. They are veterans and extraordinary communicators in their field and are rigorous in starting and ending your project on time. They are your direct contact and their sole purpose is to serve you.